What is with the Magic Shell and Devil Dogs
What you do is freeze your dogs to a very cold level of Frozen then dip your dogs in the Magic Shell or pour it right on top of you very Frozen Dog then Voilą!!!
A very good tasting Chocolate encrusted Devil Dog very pleasing to the palette!!!!
If I do not say so myself " things we make with Drakes Cakes".
* Shopping On The Net Inc is a Service Disabled Veteran Owned Business
*This website in not authorized by or affiliated with McKee Foods, the owner of Drake's brand.
McKee does have participation in the verbiage of our website design.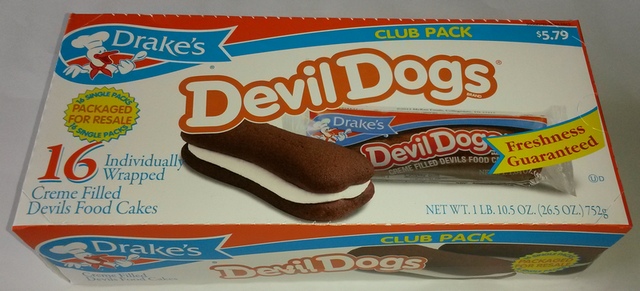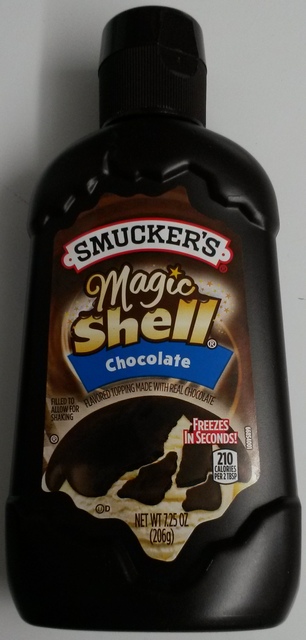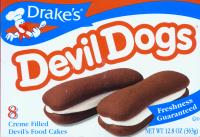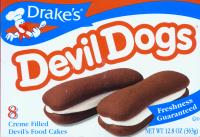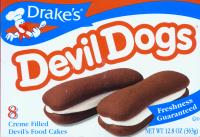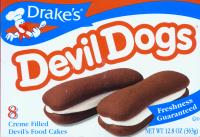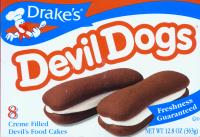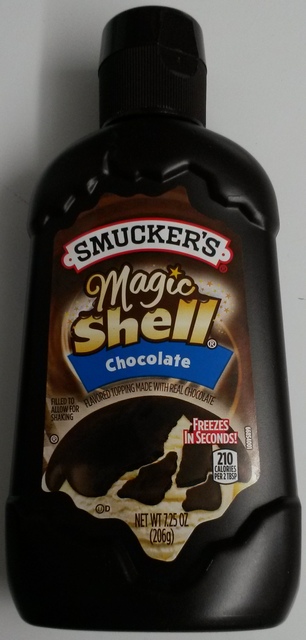 To Buy 5 boxes Devil Dogs 8 Pack $18.95 and get the Magic Shell Free
Click the credit card or PayPal buttons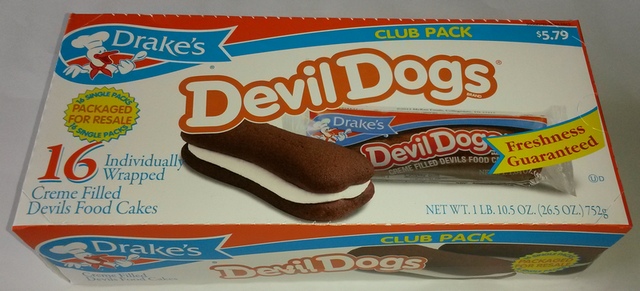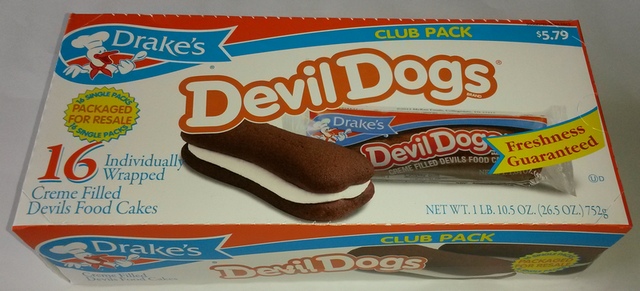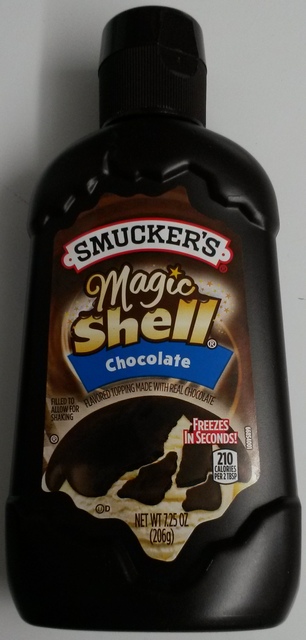 To Buy 2 club boxes Devil Dogs 16 Pack $15.58 and get the Magic Shell Free

Click the credit card or PayPal buttons

8.49">

* Shopping On The Net Inc is a Service Disabled Veteran Owned Business

*This website in not authorized by or affiliated with McKee Foods, the owner of Drake's brand.

McKee does have participation in the verbiage of our website design.

Powered by Shopping on the net .com

Brought to you by

My location .net.

Copyright

@1996-2021 Shopping on the Net, Incdrakes

* Shopping On The Net Inc is a Service Disabled Veteran Owned Business

*This website in not authorized by or affiliated with McKee Foods, the owner of Drake's brand.

McKee does have participation in the verbiage of our website design.

Drakes Cakes Online.com 1-631-663-5297